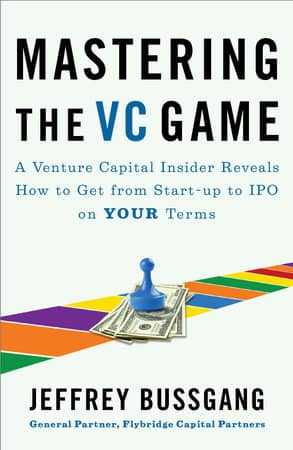 An entertaining and well-written guide to Venture Capital by Jeff Bussgang.
A little anecdotal, and being published in 2011, dated. But you'll come-away knowing what a Series A term sheet for $6m funding at $9m pre-money valuation with 20% unallocated stock options means, plus some general advice for finding and working with VCs.
Takeaways
Find a VC of the right size and specialism via your network.
Prepare well, but expect lots of rejection.
Agree details, particularly financial-outcomes and control upfront
Expect help with strategy, hiring and lead generation as well as the funding.